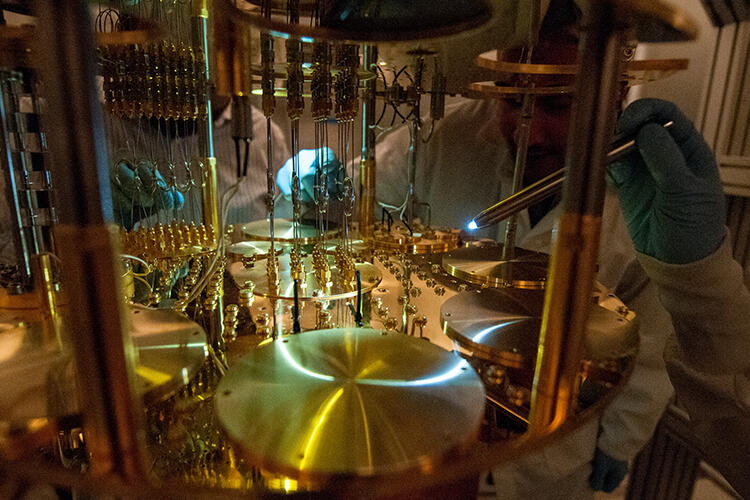 What is quantum science? What type of innovations can come from researching it, and how can that technology impact our daily lives and the lives of future generations?
For decades, UC Berkeley has invested in research around basic quantum science, building a strong foundation and rich ecosystem of more than a dozen institutes, groups and colleges across campus dedicated to its study.
In this new video produced by UC Berkeley's fundraising arm, Berkeley professors discuss the importance of leading the way in quantum science and technology. Highlighted Berkeley Physics faculty include Dan Stamper-Kurn, Joel Moore, John Clark, Irfan Siddiqi, James Analysis, and Chung-Pie Ma.
Source: Berkeley News